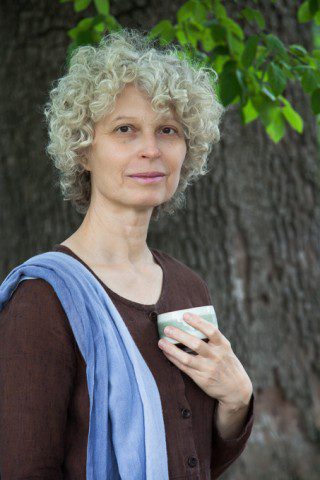 Welcome to RAISING CLARITY!
Keep reading to know what the video says without watching it!
Hi, I'm Beth, founder of RAISING CLARITY. When you first contact us, you may not know what you want.
When we meet, amazing things happen.
You meet your highest guidance, access your deepest wisdom, and find out how much help you have always had, surrounding you.
Once you're clear, you know your abundance. You know yourself in a bigger way and where there's already support for the work you're trying so hard to do.
You don't have to try hard anymore, you just try smart.
If you don't take the time to be still, you have no juice.
You try clarity: peaceful progress with plenty of support.
For more information or a free telephone appointment, bethraps@earthlink.net, (304) 258-2533,
Check out our website, www.raisingclarity.com and our blog http://www.raisingclarity.com/blog/