I found myself writing homework for five different clients last week and realized: wow! what fun! for me and for them!
RAISING CLARITY may be the only people proud of giving you HOMEWORK. I know, I know, you probably remember homework like this: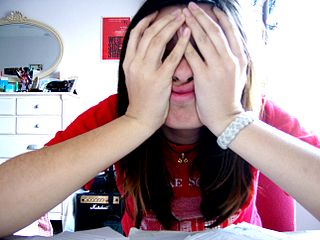 When you work with us, it feels like this: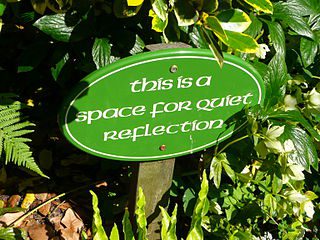 you can count on your dollars stretching f-a-a-a-rther by us giving you homework that we review, often for free, in between sessions. Here's an explanation we love:
I do not advise working with Beth if you do not want to work hard. Beth will do everything she says she'll do and expect the same of you. She will guide you through a process of clarification which will give you and your group a clear goal and empower you to achieve it for yourself.
This is from our new-and-improved Testimonials page. It's one of our all-time favorite endorsements: you will work smarter, not harder with us, and we promise you'll raise clarity. You'll gain focus, specificity, detail, depth, richness in what you came to us for.