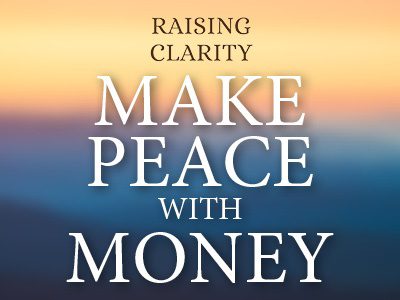 We show people and organizations how to stay peaceful and ethical when managing money and doing nonprofit fundraising. We reveal and solve problems through consultation and training.
Here we are, RAISING CLARITY about peaceful, ethical money management and fundraising–for free!
 The Blog
---
TESTIMONIALS
Words About Us
---
Beth helped me to connect with my relationship with money in a very deep and profound way. She was patient with me and laser-focused on addressing my needs in a practical way, while at the same time looking at the underlying big questions. Her work touched me profoundly and I credit Beth with helping me to turn things around in my personal and professional practice/s.
I appreciate Beth's depth and passion and would recommend her to anyone who is ready to make the commitment and leap necessary to invest in themselves.

Having worked with Beth, I became familiar with the nature of her work and her passion to facilitate transformational results. She would be the first person I would recommend if someone I met needed help breaking through their financial barriers inside their non-profit organization.
Beth, you are my inspiration. Thank you for your energy and clarity of purpose.
Your calm resolve gives the impetus to try different aspects of making a living with purpose. My, you are beautiful to bring me such light. I love you.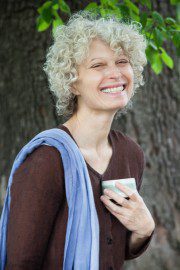 Beth Gillian Raps, Ph.D. Born 1960. Expecting to live to 150, as that's how we're designed. Lives accordingly.
CONTACT US
Get in Touch
---
Our work for you is handcrafted. The only way our hands touch is if you reach out too.
Contact us using the form below or your preferred contact method to the left. A real human being responds to every one.
THANK YOU
for the design and implementation of this website to Phil Parrish, founder of Atelier Design and Print, www.atelierdp.com
for our promotional video to Dia Griffiths, lgriffit10@gmail.com or 304-707-6271
all the soul-colleagues who kindly allowed us to use their words on the site as testimonials.